News
> "When West Meets East" – Mr. Samaranch dialogue with Professor Chen Chunhua
"When West Meets East" – Mr. Samaranch dialogue with Professor Chen Chunhua
2015-11-25

Following the rapid development of modern society, the communications between China and West countries become more frequency and closer. During the exchange & cooperation process between Chinese & western enterprises, there will always encounter some differences by inevitably, such as communication ways, thinking mode, ways of doing things, etc., and these differences will also make some subtle influences to the Chinese enterprises which would like going abroad and the foreign enterprises which would like to enter the Chinese market. Considering how to reduce or eliminate these differences, it has become a hot topic for major enterprises officers.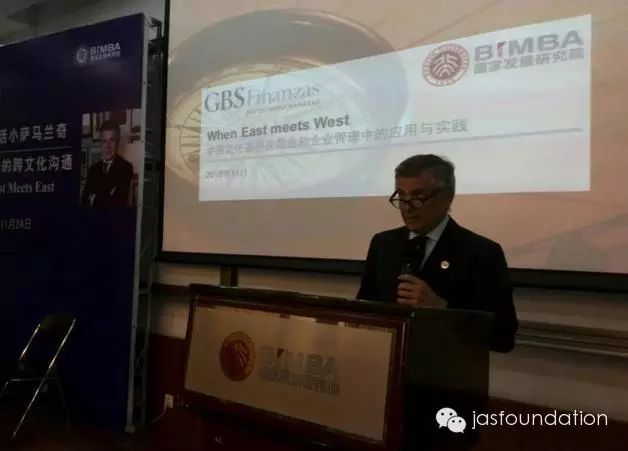 Speech by Mr. Samaranch
During the evening on 24th November 2015, following the invitation by the Doctor Forum of National School of Development at Peking University, Mr. Juan Antonio Samaranch Jr. – Founder of Samaranch Foundation has participated a dialogue program with Professor Chen Chunhua – famous Chinese enterprise culture and strategy expert in Langrun Park in National School of Development. Both parties have made speeches & discussions considering the cross-culture communication problems in business management process with the theme of "When East Meets West", and provided personal ideas and suggestions according to their own experiences and business cases.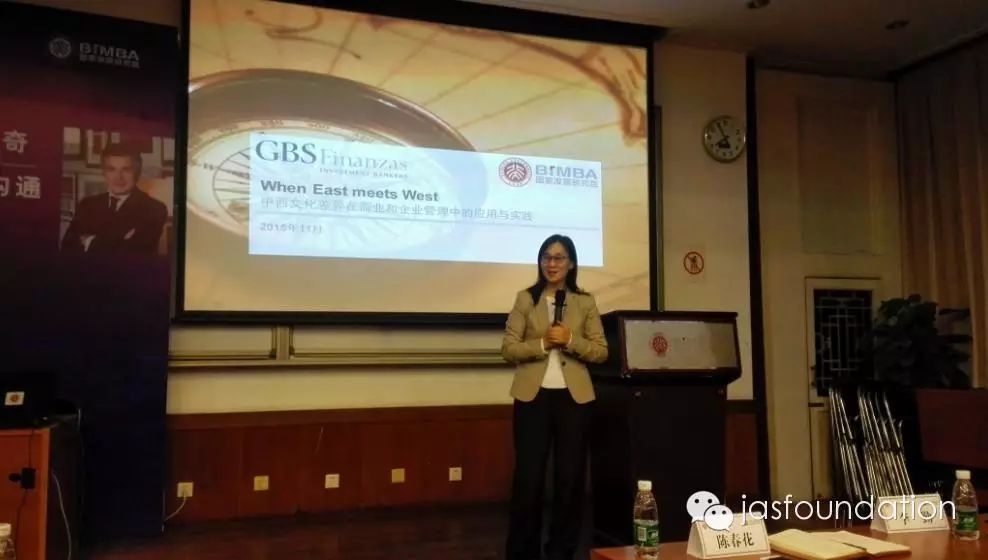 Speech by Professor Chen Chunhua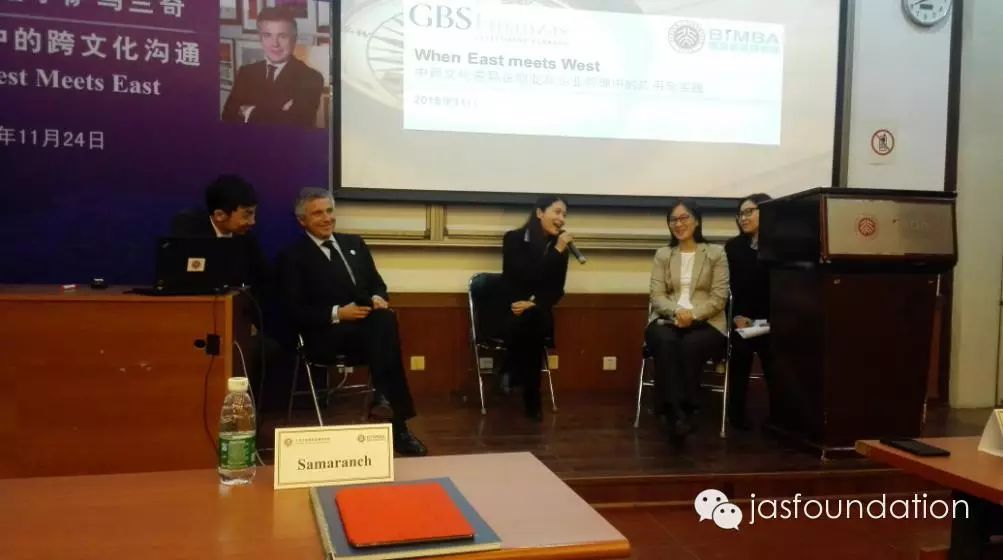 During the discussion process
The event was organized by the National School of Development at Peking University, during the 2 hours' activity there were over 100 students from Peking University and people from all societies have participated, and the event has received unanimous praise!
More Information:
Mr. Juan Antonio Samaranch Jr.: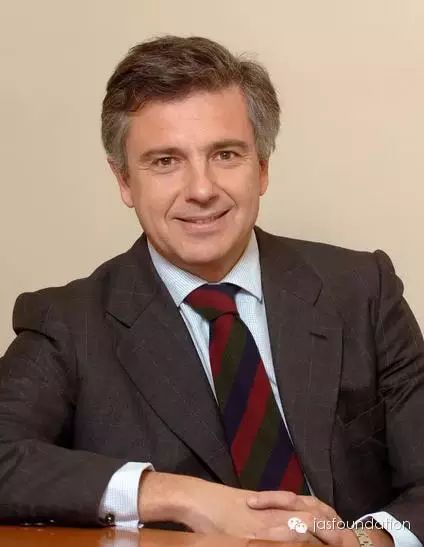 Executive Member of IOC, Founder of Samaranch Foundation, CEO & Founder of GBS Finanzas from Spain.
Mrs. Chen Chunhua: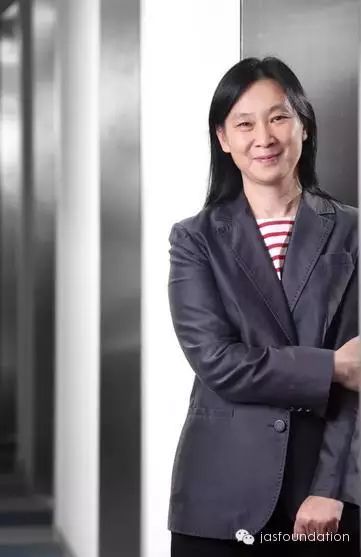 Joint Chairman & CEO of New Hope Liuhe Limited Liability Company, Professor & Doctor Tutor of School of Business Administration at South China University of Technology.