News
> Bright Food holds Food Festival, share Spanish food & culture
Bright Food holds Food Festival, share Spanish food & culture
2015-11-16

As an important promotion platform for the full range of communications between China & Spain, and in order to promote Chinese large food enterprises to enter the Spanish food distribution field, and help Spanish healthy food to enter Chinese market more conveniently, Samaranch Foundation has already signed a Tripartite Strategic Cooperation Agreement with Bright Food Group and GBS Finanzas in January 2014, and will assist Bright Food to develop business in Spain.




Through the hard efforts over the past 1 year, Samaranch Foundation has finally succeed to assist Bright Food Group's subsidiary company – Shanghai Sugar Cigarette & Wine (Group) Co., Ltd. acquire the 2nd largest food distributor in Spain – Miguel Alimentacio and enter the Spanish food market in September 2015, meanwhile Bright Food Group will also try to bring Miguel's products to China market in the soon future!




As a follow-up to the above activities, during the 10th Shanghai International Food Exposition & Bright Food Festival held in November 2015, Bright Food Group has introduced the products with Miguel brand to Chinese market for the first time, and would like to share the Spanish traditional food & culture to Chinese consumers!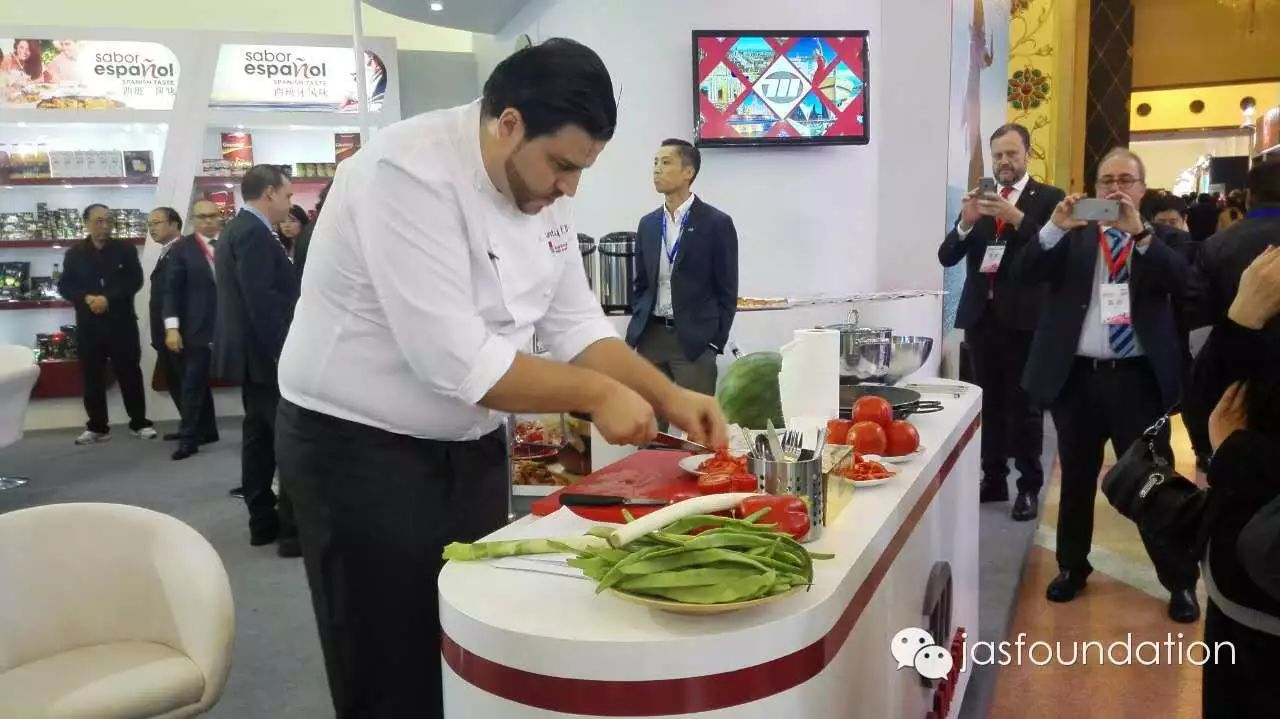 Spanish chef cooking Spanish special food
During the event, Chinese consumers could taste of snacks from Madrid, ham from Ibérian and wine from Penedés, and also have chance to enjoy the passion of the Spanish dance – Carmen, etc.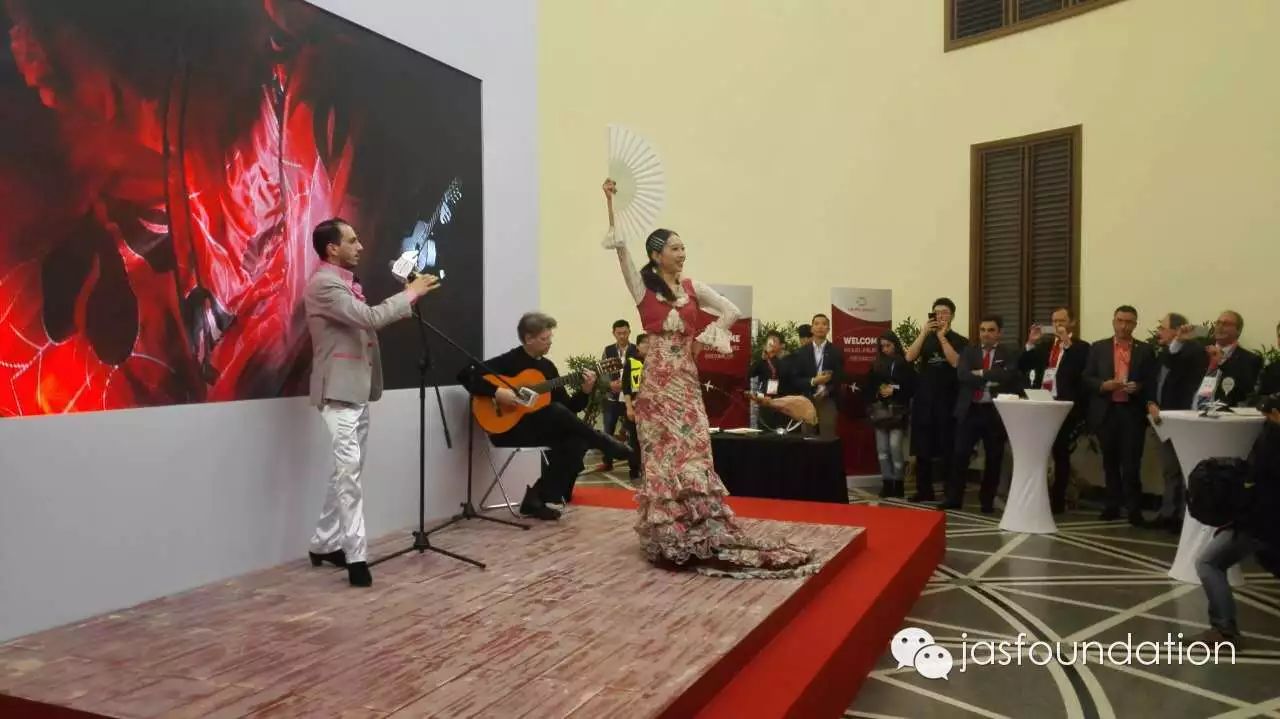 Spanish dance show on site
Samaranch Foundation and Bright Food Group would like to take this opportunity to let more Chinese consumers to know more about the Spanish food and culture, and try to promote the Chinese & Spanish understanding & communication from the food level to other more high levels, and enhance mutual understanding between both parties!
More Information: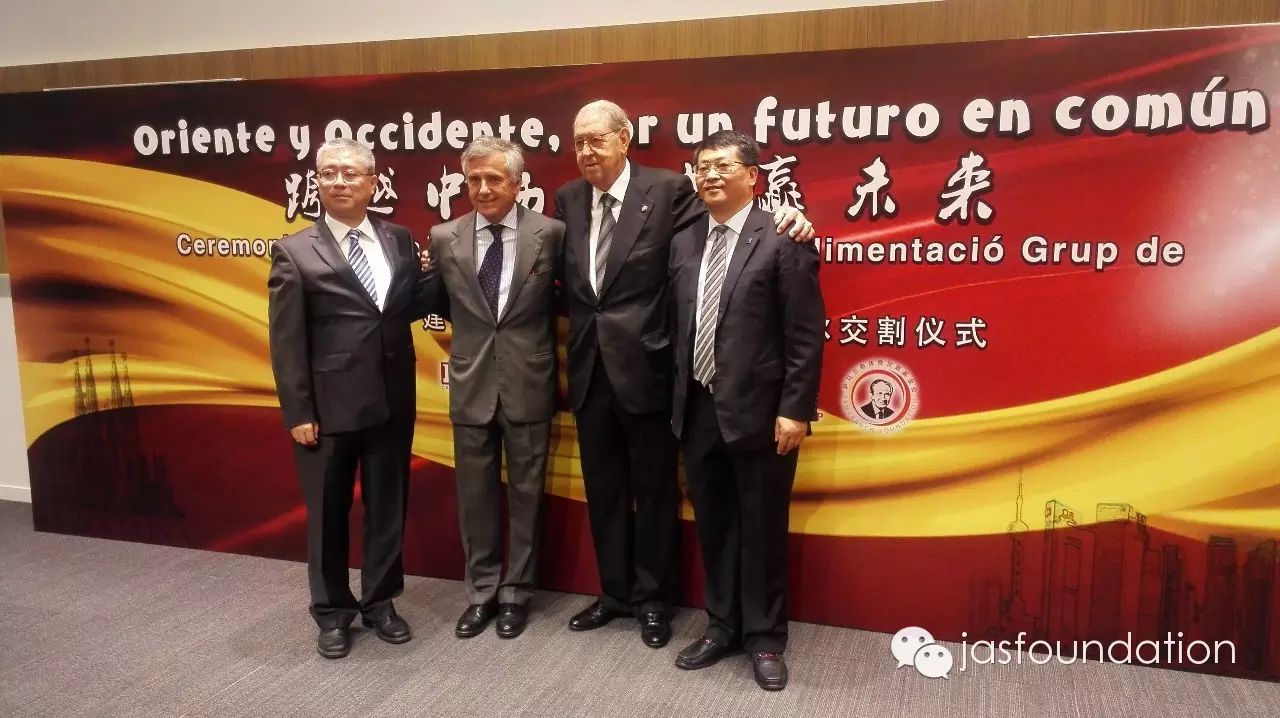 Mr. Juan Antonio Samaranch Jr. – Founder of Samaranch Foundation, together with the Vice President of Bright Food Group, the Chinese Consul General in Barcelona, the President of the Chamber of Commerce in Spain Girona District and related guests have participated the Investment & Acquisition Signing Ceremony on 30th September 2015 in Barcelona.